Cherry Hill is a township in Camden County, New Jersey, United States. As of the 2010 United States Census, the township had a population of 71,045, making it the state's 15th-most populous municipality and the country's 242nd-most populous municipality. Cherry Hill is situated 10mi south of Downtown Philadelphia. More can be found here.
In 1750, Richard Barclay built a farmhouse on the site of the Barclay Farmstead Museum in Cherry Hill. The farmstead served as the Barclay family home for seven generations, from 1750 until 1956. In 1966, the farmstead was purchased by the township of Cherry Hill and was converted into a museum. Click here to read about Bury the Hatchet Cherry Hill – Axe Throwing In New Jersey.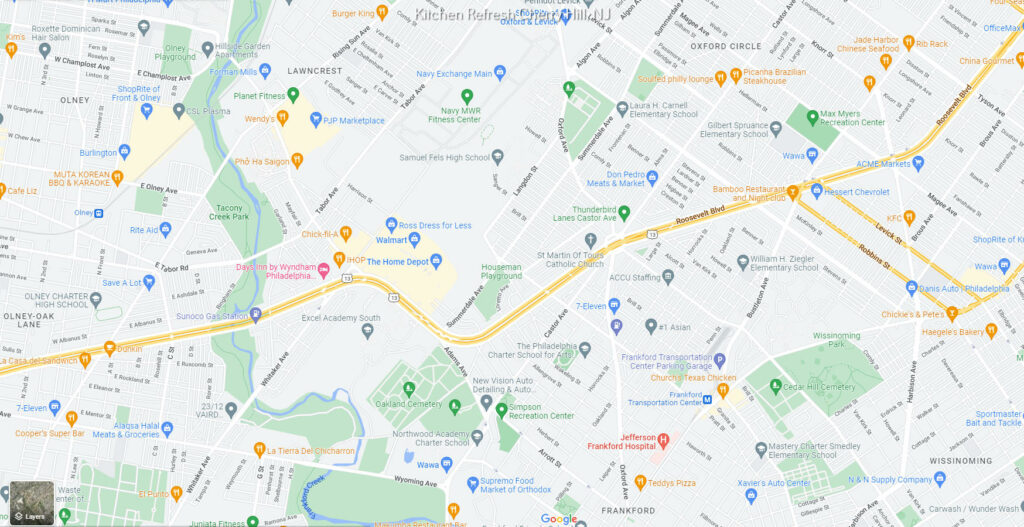 The Barclay Farmstead Museum is a living history museum that interprets the lives of the people who lived and worked on the Barclay Farmstead from 1750 to 1956. The museum is on the original farmstead site and includes the farmhouse, outbuildings, and grounds. The museum offers a variety of programs and events throughout the year.
The Barclay Farmstead Museum is open Wednesday through Sunday from 1:00 pm to 4:00 pm. Admission is free for Cherry Hill residents and $5 for non-residents.