GCLEA, NJ: The Garden State's Leading Environmental Association
If you're looking for a leading environmental association in the Garden State, look no further than GCLEA, NJ. We are dedicated to preserving and protecting our environment through education, advocacy, and action. Our members include individuals, businesses, schools, and government organizations from all over New Jersey. If you're interested in joining us, please visit our website. Learn more here.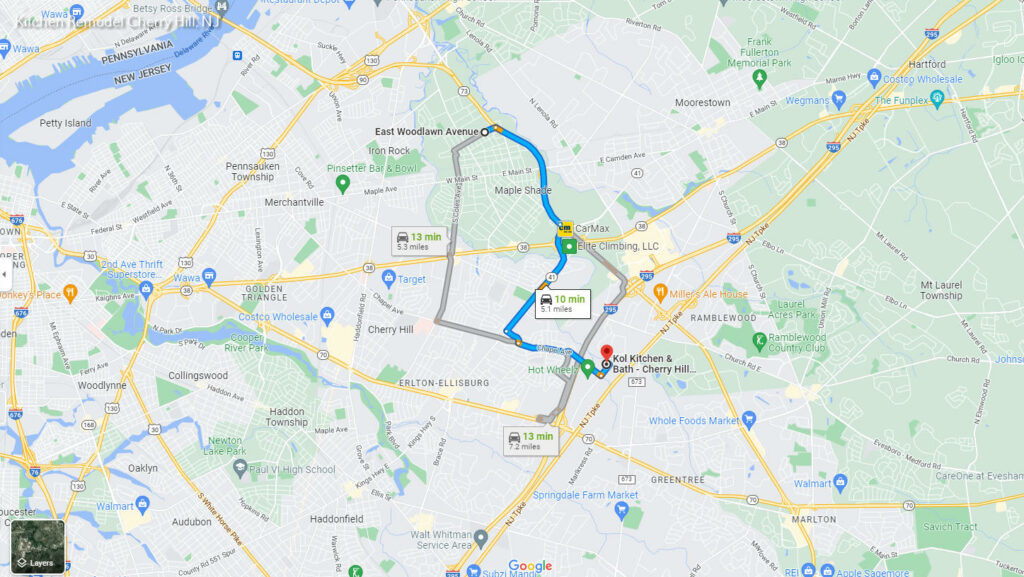 GCLEA, NJ, is Garden State's leading environmental association. Our members are passionate about protecting our environment and work hard to ensure it stays clean and safe for future generations. We advocate for policies that will help reduce pollution, promote sustainability, and educate the public about the importance of taking care of our planet. GCLEA, NJ, is a place where people come to learn about the environment and how they can make a difference. We are proud to be a part of the solution to the climate crisis, and we'll continue to fight for a cleaner, healthier world for everyone. Learn more about Hiking in Bunker Hill Trails, NJ: A Beautiful Outdoor Experience.