Are you in the market for a Kitchen Refresh in Cherry Hill, NJ? If so, you're in luck! We are a full-service home improvement company that can help you with design to installation. We will provide you with all the information you need to know about Kitchen Refreshes. We'll discuss what's involved in the process, what materials and finishes are available, and how much it will cost. So whether you're just starting to explore your renovation options or ready to get started, read on for helpful advice and information. Learn more here.
Kitchen Refreshes are a great way to update your kitchen without spending much money. The process usually involves replacing old cabinets, countertops, and appliances with new ones. You can also choose to paint the walls or add new flooring. Kitchen Refreshes are a popular option for homeowners who want to update their kitchens but don't want to invest in a complete remodel. Learn more about Kitchen Refresh in Cherry Hill, NJ: New Cabinets, Countertops, and Flooring.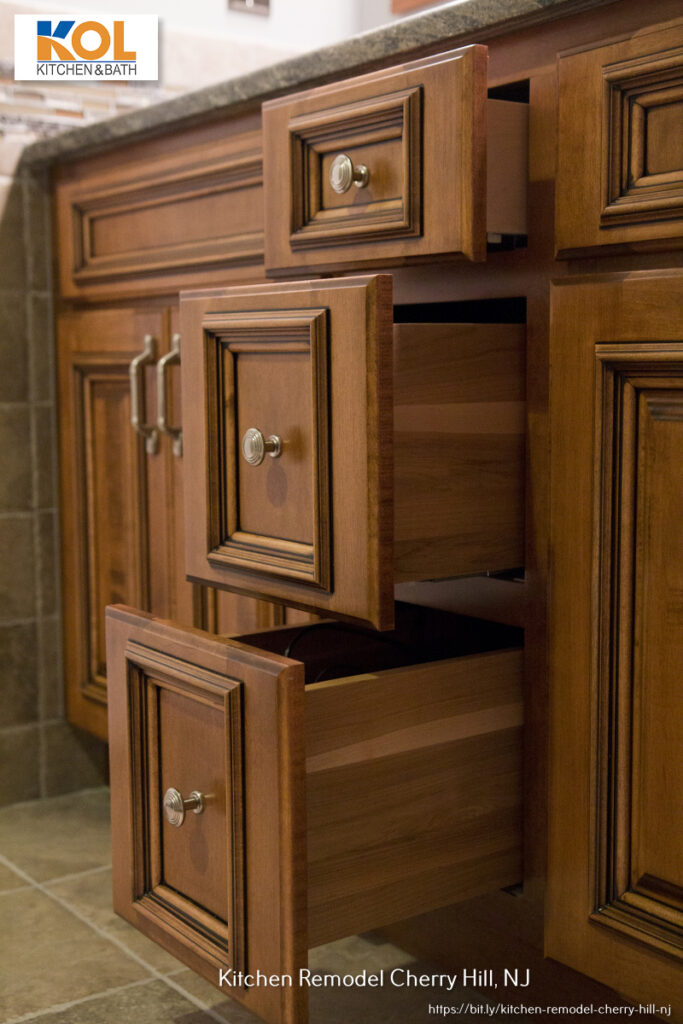 When it comes to materials, there are many options available for Kitchen Refreshes. For cabinets, you can choose from wood, laminate, or metal. For countertops, you can choose from granite, quartz, or marble. And for appliances, you can choose from stainless steel, black stainless steel, or white appliances.