If your kitchen is in need of a refresh, you're in luck! There are many timeless design solutions that can give your kitchen a new look and feel. We will discuss some of our favorite Kitchen Refresh ideas for Cherry Hill, NJ homeowners. So whether you're looking to update your cabinets, add a new backsplash, or just give your kitchen a fresh coat of paint. Visit this link for more information.
One of the first things you may want to consider when refreshing your kitchen is the color palette. Paint can be a quick and easy way to change the entire look and feel of your space. If your kitchen needs a little more than just a new paint job, consider updating your cabinets. This can be a big project, but it will make an impactful difference in the overall look of your kitchen. If you're not ready to tackle such a large project, adding new hardware to your existing cabinets is an easy way to update their look. Click here to read about Kitchen Refresh in Cherry Hill, NJ: A New Look for Your Home.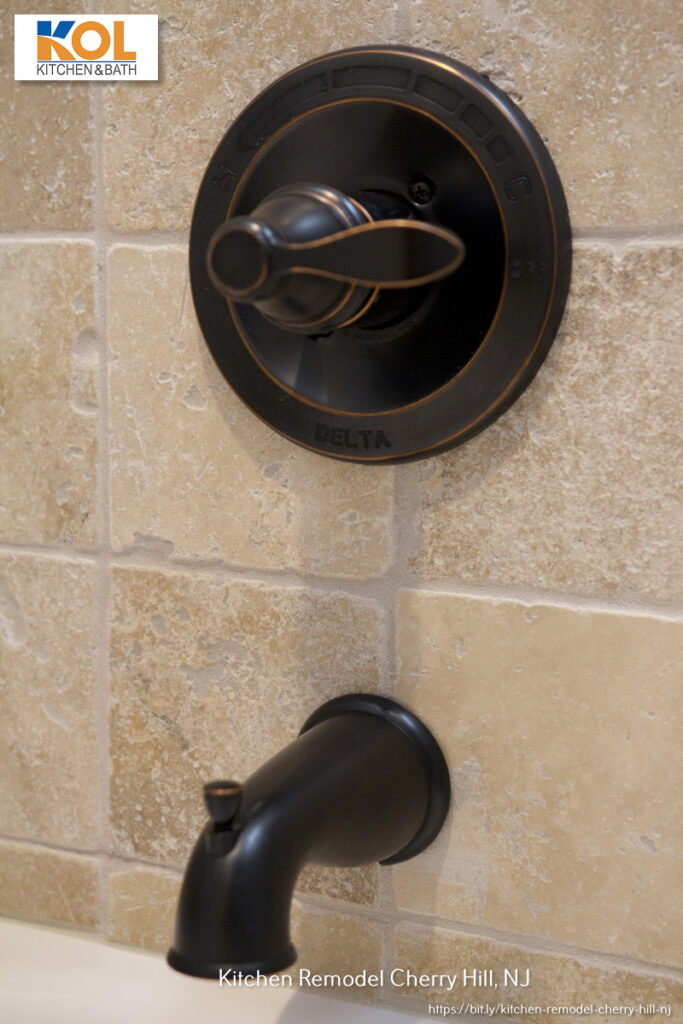 Another great way to refresh your kitchen is by adding or updating the backsplash. This is a relatively small change that can have a significant impact on the overall aesthetic of your kitchen. If you're unsure what kind of backsplash to choose, we recommend opting for a classic subway tile. This timeless look will never go out of style, and it's easy to keep clean.
These are just a few of our favorite Kitchen Refresh ideas for Cherry Hill, NJ homeowners. If you're looking for more inspiration, check out our website or give us a call today! We would be happy to help you create the kitchen of your dreams.