Pennypacker Park, located in Florence, New Jersey, is a 685-acre state park that features a lake, picnic areas, hiking trails, and a historic district. The park is named after President Calvin Coolidge's dog, which he gifted to the people of Florence. See more here.
The park is open year-round, and there is no fee to enter. Pennypacker Park is a great place to enjoy the outdoors, whether you are looking to go on a hike, have a picnic, or just take a walk around the lake. The park also offers a variety of events and programs throughout the year. There are nature programs, like bird walks and nature hikes. There are also history programs, like living history days and historic walking tours. The park is also a great place to host a birthday party or other special event. If you're looking for a place to enjoy the outdoors, Pennypacker Park is the perfect place for you. Read about Gregory Dalessio Park in NJ here.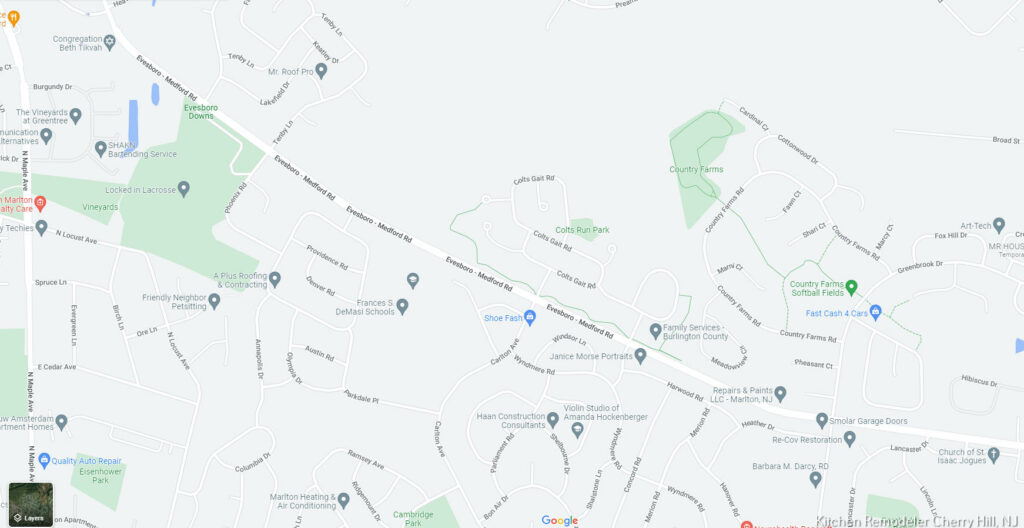 There are a few ways to get into Pennypacker Park in NJ. The first is by car. You can either take the scenic route by driving through the park, or you can use the more direct route by taking the Garden State Parkway. If you're taking the scenic route, you'll want to take Route 206 North. This will take you through the heart of the park and give you the best chance to see the wildlife. Once you're on Route 206, follow the signs for Pennypacker Park.